Biblical Counseling Overview
Biblical Counselor Certification
Topics in Biblical Counseling
ABOUT JEFF CHRISTIANSON
I've been training Biblical Counselors for 18+ years now and God has called (and equipped) me to continue teaching Counseling God's Way.
It is my joy and privilege to help church leadership teams and schools of ministry. My mission is "Helping Churches Care for People" and one way that Jeff Christianson's Biblical Counseling Ministry accomplishes that mission is by training and speaking on these topics for church groups.
Calvary Chapel Bible College — I've served the Lord for many years on staff at CCBC Twin Peaks and Murrieta, California from 1995 to 2008. Also, I help launch affiliate campuses around the world. I stepped out from CCBC Murrieta in 2008 to launch the Colorado campus and to plant a church.
Calvary Chapel University — I am currently teaching at CCU and am the Dean of Biblical Counseling for the Undergraduate Program. CCU is 100% online.
Certified Training Center — I serve with the International Association of Biblical Counselors where I train, coach and certify biblical Counselors online.
Calvary Chapel Senior Pastor — I lead and love the remarkable folks at Calvary Chapel Glenwood Springs, a micro church in the Colorado Rockies.
What You Can Expect
1. A great experience on stage — I've presented to audiences both large and small in a variety of different settings and contexts. As a Bible Teacher, I am committed to the Word of God to not only to glorify God but to keep hungry Christians engaged and listening. They will leave with practical, applicable next steps to take with them beyond each session.
2. A great experience off stage — We know as a conference planner, there are a lot of details you have to manage and juggle. The speaker should be the last of your concerns. We've worked with many event planners and are have been told we were one of the easiest/most low maintenance speaker they've ever worked with.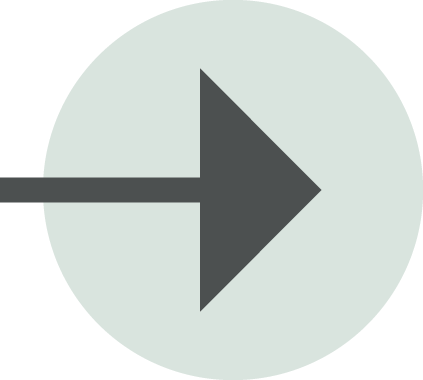 Humility, kindness, and a commitment to serve you and your community to the best of our ability.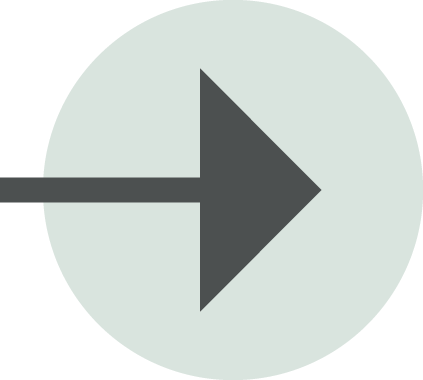 Prompt, courteous, and professional replies to phone calls and email messages.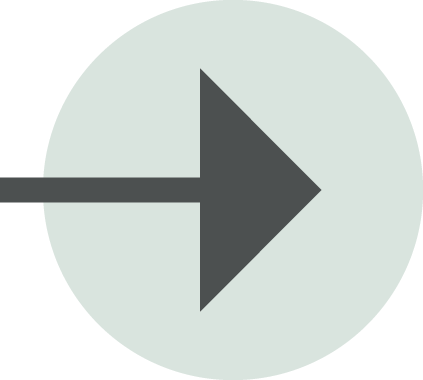 An initial phone consultation with Pastor Jeff (or a member of our team) prior to your event.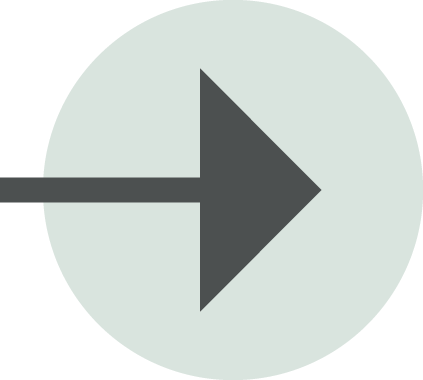 An announcement about your event on Pastor Jeff's website and/or social media channels (per your permission).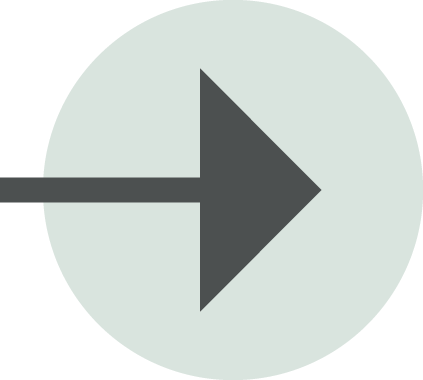 A professionally prepared and delivered presentation designed to meet your objectives and the unique needs of your people.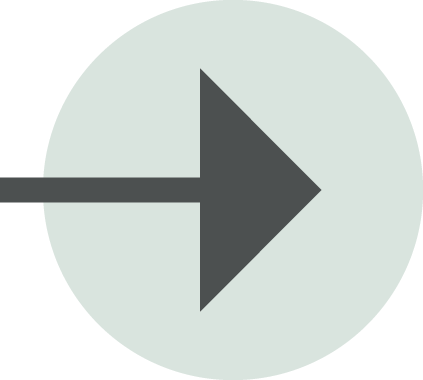 Full engagement with event planners and attendees during the course of the event.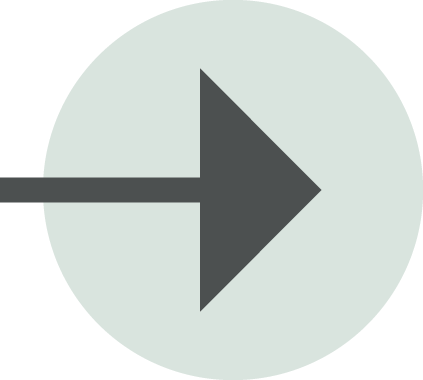 A brief, post-event communication for evaluation purposes.